David Do is a seasoned community advocate and a champion for neighborhood engagement. As the former director of the DC Mayor's Office on Asian and Pacific Islander Affairs (MOAPIA), he served the community for over four years. During his term, he led the team to improve the quality of life for thousands of District Asian Americans and Pacific Islanders (AAPI) through advocacy and engagement.
During his time with MOAPIA, David Do was able to expand its reach to promote a variety of District Government services and programs by aiding AAPI community members and small businesses in DC. Throughout the four years, his office collaborated with the Department of Housing and Community Development (DHCD) and Downtown Business Improvement District (BID) to enhance Chinatown's streetscape and preserve its cultural identity. Chinatown Park has been a safer and more comfortable space that presents a narrative that celebrates, promotes, and facilitates the experience of the AAPI culture as well as other community interests. This bolstered a greater sense of belonging and inclusivity among the DC Asian and Pacific Islander community.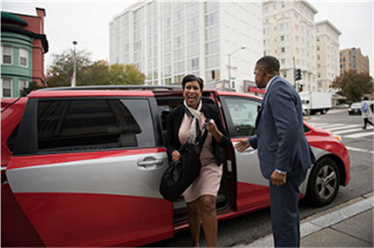 As the Director of the Department of For-Hire Vehicles (DFHV), David Do is committed to addressing the public demands of the for-hire vehicle industry that continues to display evolving preferences and competitors. He leverages technology and data analysis to drive decision-making. Thanks to his vision, the capability to summon a wheelchair-accessible taxi through a centralized dispatch platform will have a tremendous positive impact on customer service. The transition to accessing multiple driver services through online submissions is intended to enhance efficiency and improve administrative processing.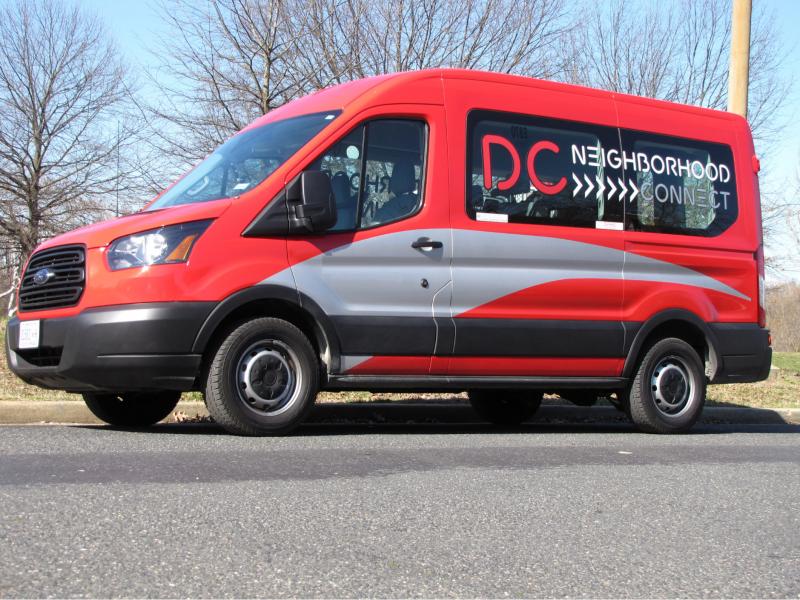 Under his leadership, DC Microtransit was successfully launched as an on-demand shuttle service to meet the travel needs of specific areas with various challenges. The pilot program was rebranded as DC Neighborhood Connect and subsequently repurposed in response to the public health emergency to serve healthcare workers. Other pilot programs launched included Taxi-to-Rail, known as T2R, which initially served Wards 7 and 8 with service to Metro Stations and ultimately converted to citywide service; and the Union Station Fast Pass which rewarded top performing drivers of wheelchair accessible taxis with priority entry to the taxi line.
During Director Do's tenure, he led DFHV's response to challenges brought on by the COVID-19 pandemic. He led to the distribution of protective vehicle barriers and PPE to the industry so that drivers could continue to operate safely. He also oversaw the implementation of the #RideSafeDC campaign, a multimedia campaign that educated the public about how to ride safely in a for-hire vehicle. The #RideSafeDC campaign emphasized messages about reducing the spread of COVID-19 and how to keep riders, other riders, and drivers safe. He also led the transformation of several of DFHV's transportation programs to meet the needs of partners and the riding public. Highlights include re-tooling DFHV's Neighborhood Connect program to provide on-demand late-night transportation for essential workers at DC hospitals and opening up the Taxi-to-Rail (T2R) program to serve residents with essential trips such as grocery stores, medical appointments, and work. He also helped the DC Department of Health and the Department of Aging and Community Living turn their food programs for older adults into delivery-based operations with the support of the for-hire industry.